About Us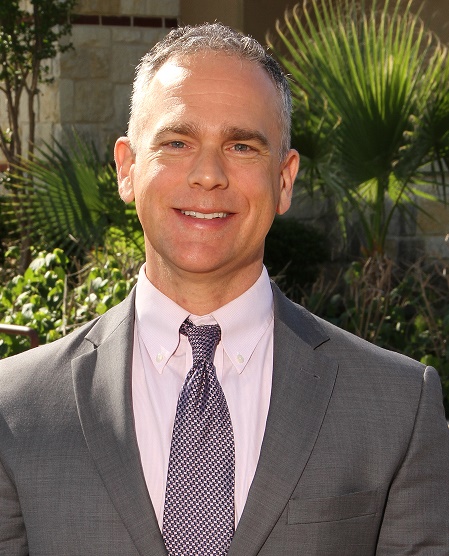 Troy Persyn
Troy Persyn has been in the financial services industry for 18 years. He focuses on legacy, financial, wealth, and tax planning and has a good understanding of the TSP and Government retirement plans. Before Mr. Persyn worked in financial services, he was part of the transportation industry with Detroit Diesel-Mexico. Mr. Persyn holds a bachelor's degree in Economics from Texas A&M University and has studied abroad at La Universidad de las Americas in Puebla, Mexico. His interests include: travel, gardening, outdoor sports, cooking, roasting his own coffee, and staying active with crossfit.

Troy Persyn ha estado en la industria de servicios financieros durante 18 años. Él se centra en el legado, financiero, riqueza y planificación fiscal y tiene una buena comprensión de los planes de jubilación TSP y de Gobierno. Antes Sr. Persyn trabajó en los servicios financieros , que era parte de la industria del transporte con Detroit Diesel- México. Sr. Persyn posee una licenciatura en Economía de la Universidad Texas A & M y ha estudiado en el extranjero en La Universidad de las Américas en Puebla, México. Sus intereses incluyen : viajar, jardinería, deportes al aire libre, cocinar, rostizar su propio café, y mantenerse activo con crossfit.
Bob Persyn
Bob Persyn has been in the insurance business for 44 years serving Medina and surrounding counties. His specialty is risk management for healthcare and his many years of experience is invaluable in helping families and individuals understand the complexities of health insurance.
He is a strongly committed volunteer at his church in Castroville, actively serving on numerous committees. Other civic activities included serving as Trustee for the Medina Valley Independent School District, Medina County Fair Association Board Member, and assistant scout master with Boy Scouts of America, coaching Little League Baseball and youth Basketball. He also served in the United States Air Force Reserves.
Bob is happily married to his high school sweet heart, Hilda Aelvoet Persyn and the two have raised 5 children and 11 grandchildren.